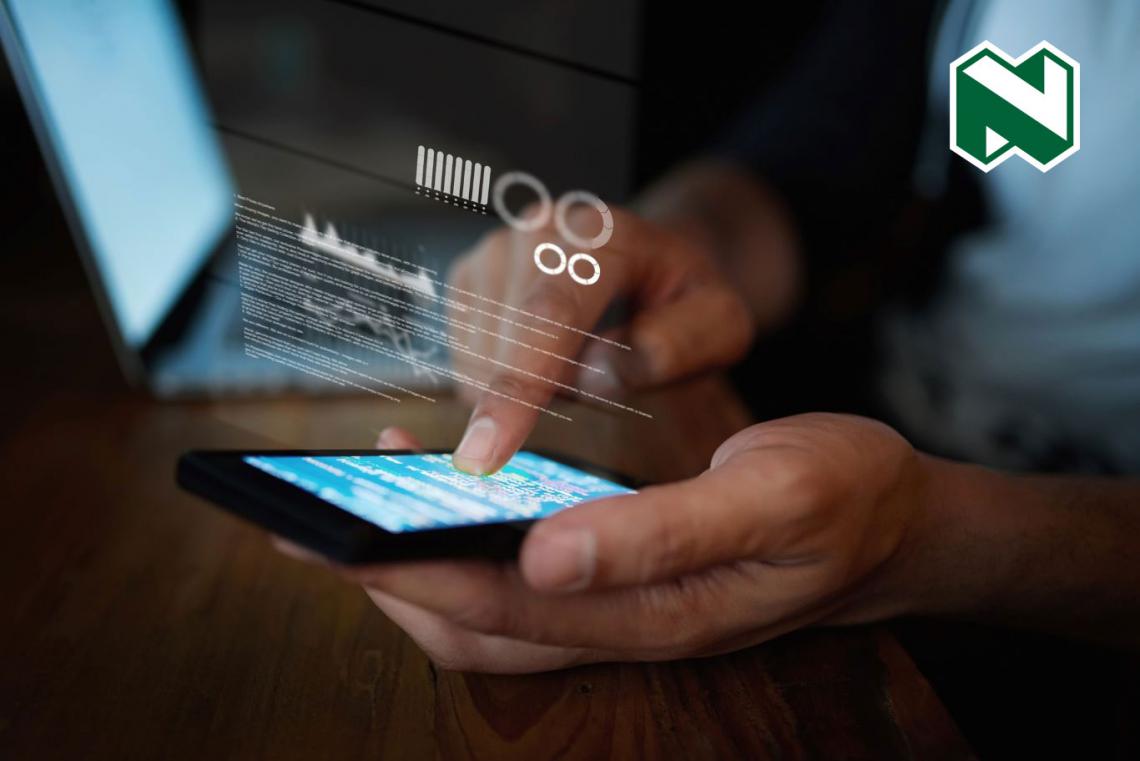 Creating additional value for customers
Many client-centric businesses are struggling with creating additional value for their customers. They also seem to be struggling to find meaningful ways of differentiating themselves from their industry competitors. A good starting point to solve both these areas of concern is the addition of digital value-added services.
What are digital value-added services?
Digital technology, including APIs, [ https://apim.nedbank.co.za/ ] has been increasingly used by businesses all over the world to expand their approach on how their product offering is integrated into the different touchpoints of customers' buying journeys. The sole function of a digital value-added services API is to enhance a customer's digital experience by acting as an add-on service to the core product or service offered by a business.
Nedbank retail customers can perform their traditional banking transactions on the Money App while also purchasing prepaid electricity, mobile data, airtime, store vouchers, and coupons.  This digital value-added service provides the ultimate convenience to customers. It enables the bank to offer multi-product and service offerings that enhance the lifestyle banking value proposition, increases usage on digital platforms, and ultimately serves to entrench customers to the brand. Similarly, the value-added services (VAS) product is now available to third-party partners [ https://apim.nedbank.co.za/static/vas] on the API Marketplace with a single integration point. This removes the burden of our API partners having to have multiple vendor negotiations to consume and onsell products, and a fully digitised experience that enables API partners to service their customers' on-demand purchases and purchase behaviour.
The benefits of digital value-added services
Digital value-added services can help a business enjoy increased profitability by reinventing its product or service offering. The best way to ensure that you can reap the benefits of digital value-added services is to constantly review your industry's consumer behaviour, competitor, and market trends. There are several more benefits including:
Entrench customers – it can aid in creating a stronger relationship with your customers by means of the convenience offered during their buying journey with your business
New revenue stream –offering value-added services products through the API can generate a new stream of revenue for your business
Enhance customer and service experiences
Gain competitor advantage within the industry
Loyalty and retention of customers
Acquisition of new customers
Digital value-added services offer many benefits, not only to the business but most importantly, to its customers. It is becoming increasingly important for businesses to improve and enhance customer experiences on digital channels and value-added services can meet this objective.
For more information on the digital value-added services API by Nedbank, click here . If you have more questions on how you could use and of the Nedbank APIs, please don't hesitate to contact us or you can register your interest here.
This information is for general information purposes only and is not legal advice.