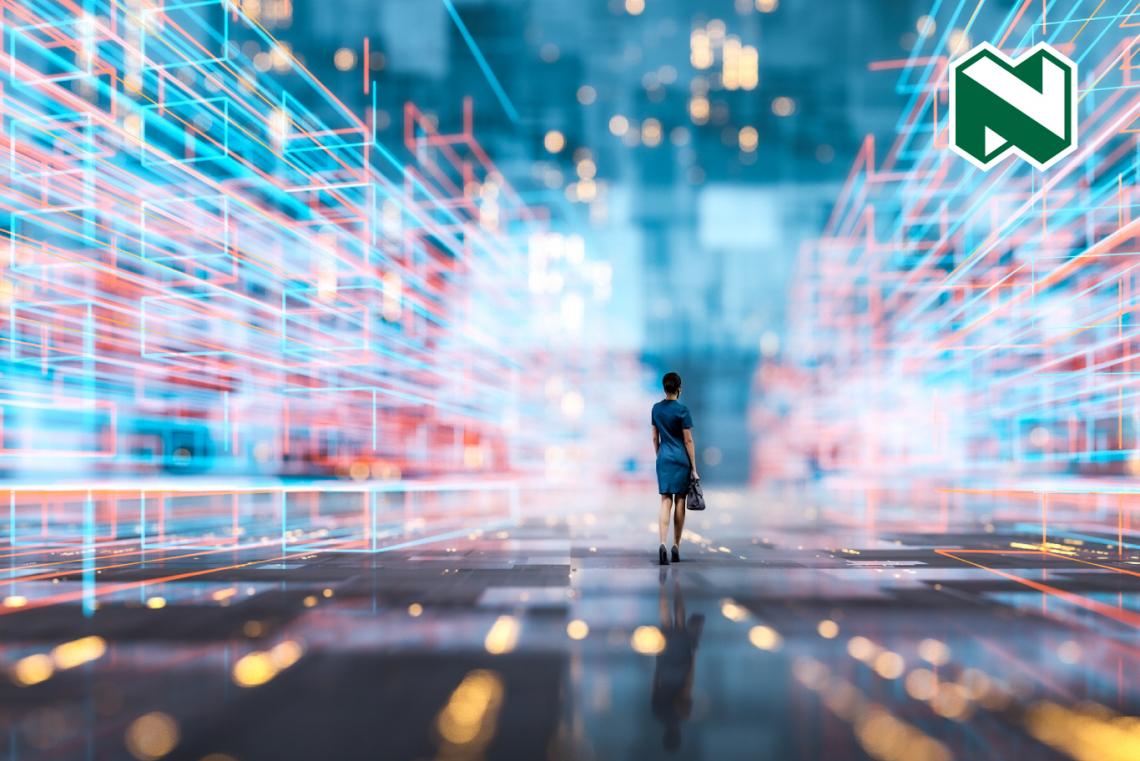 One-stop shopping in the digital age
The surge in digital technology and application programming interface (API) mechanisms has fostered the rise of a new preference by consumers – one-stop shopping. This is also because consumers crave convenience during any shopping experience.
Typically, a one-stop shop offers multiple products or services to consumers through a business strategy that is centred around achieving the following objectives:
Offering ultimate convenience to customers.


Processing and supplier efficiencies to customers.

Increased loyalty.

Increase revenue.
For example, a customer shopping for various items of clothing, shoes and accessories will be more likely to buy value-added services, such as airtime, on checkout because it is convenient and charged as one transaction, giving the consumer a one-stop shop experience.
Benefits of one-stop shop
New revenue streams
A business, supplier or third party can enjoy new revenue streams, which will allow them to make more profit from the same consumer base.
Set your business apart
Gives your business a boost among other competitors who do not offer comprehensive products.
Convenience and variety
Consumers can shop for more than one item at a time, making it unnecessary for them to reach out to several other suppliers. This also makes the range of products and services more accessible to market.
Closer consumer loyalty
Consumers are less likely to move to another supplier because it is harder to do so when all needs can be met by one supplier in one transaction.


Both suppliers and customers benefit from an implemented one-stop-shop strategy. Managing a one-stop shop is rewarding and demanding for businesses of any size. However, suppliers that successfully implement or make the transition, reap the benefits of increased revenues and with lower costs consumers reap the rewards of added convenience.
For more information on Nedbank API Marketplace and how you could use APIs for your business, please contact us or register your interest here.
Legal Line/Disclaimer:
This information is for general information purposes only and is not legal advice.